Posted by

Laura Ercoli

on Tuesday January 4th, 2022
Elisabetta D'Amore appointed member of the INTA Public Information committee
European Trademark Attorney and SIB partner Elisabetta D'Amore has been selected to join the Public Information committee of INTA (International Trademark Association).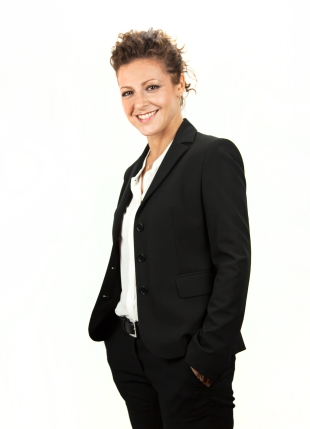 The Public Information committee creates material for INTA's website that educates the general public about trademarks and brands. Committee members research, write, edit, and update basic online information and reference materials. The committee brainstorms and implements new ways of presenting information to target public audiences.
Our trademark and patent attorneys are active members in a number of major international intellectual property organisations. For further details browse the list of SIB memberships and our Team bios.