Posted by

Laura Ercoli

in pirateria, musica, diritto d'autore on Monday May 30th, 2016
EU economy loses over 300 million euros a year to music piracy
In 2014 the European Union's economy lost over 300 million euros and 2155 jobs to music piracy according to a report of the European observatory on the economic impact of intellectual property rights infringement.
The European Observatory on Infringements of Intellectual Property Rights has published a report on the economic cost of intellectual property rights infringement in the recorded music industry.
The music industry, the report points out, is intensive in the use not only of copyright, but also of trade marks and designs.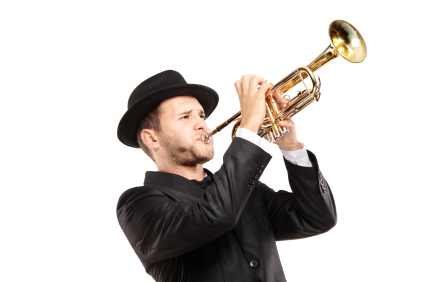 The report focuses on the impact on the economy of the European Union of the sale of unauthorised copies of recordings both digital and "physical" (such as DVDs and CDs).
In 2014 the loss of revenue in the industry in the European Union as a direct effect of the consumption of pirated recordings is estimated at about 170 million euros, representing 5,2% of the total. Piracy also directly caused the loss of 829 jobs.
But if indirect effects are considered, such as the impact of the direct losses on other economic sectors and on public finances, the overall figures increase to 336 million euros of lost sales, 2155 lost jobs and 63 million euros of lost fiscal revenue.
As far as Italy is concerned, in 2014 the music industry made sales worth over 200 million euros, but lost 7.8 million euros to piracy.
This report is the seventh published by the European Observatory as part of a general assessment of the economic impact of counterfeiting and piracy in the European Union. The aim of the initiative is to reach a better understanding of the importance of intellectual property rights in the economy.
Previous reports examined the following sectors: perfumes & personal care; clothing, footwear and accessories; sports goods; toys & games; jewellery & watches; and handbags & luggage.
30 May 2016