Posted by

Società Italiana Brevetti

on Thursday May 28th, 2015
Geneva Act makes international registration easier for geographical indications
GEOGRAPHICAL INDICATIONS
The amendments of the Lisbon Agreement approved last week will make it simpler to register geographical indications through the international procedure – and hopefully encourage more states to become members of the Lisbon system.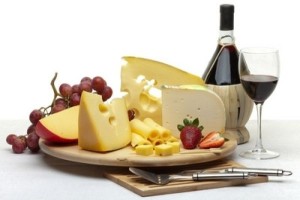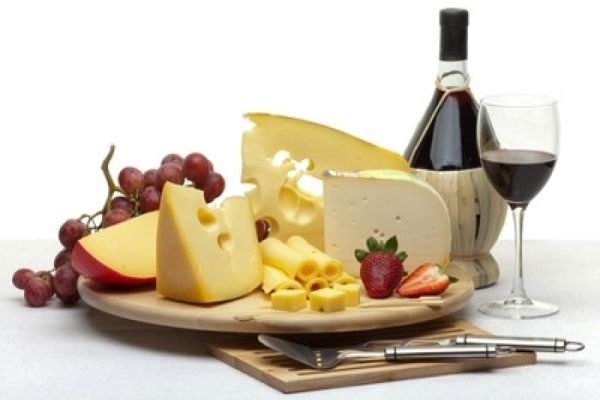 The international registration of geographical indications could get easier as a result of the diplomatic conference that closed on 20 May 2015 with the adoption of the Geneva Act of the Lisbon Agreement for the Protection of Appellations of Origin and their International Registration.
Our Alessandro Sciarra took part in the conference as Chair of the MARQUES Geographical Indications Team.
The Lisbon Agreement, with 28 member states including Italy, was created in 1958 to provide a legal infrastructure, albeit a very flexible one, to facilitate the international protection of appellations of origin. There are about 1000 appellations registered internationally under the Lisbon Agreement, including many Italian names such as Parmigiano-Reggiano, Barolo and Mortadella di Bologna.
The agreement's original text is applicable only to geographical indications that fall within the definition of appellation of origin, which presupposes a very close link between the product and a determined geographical area.
The changes introduced by the Geneva Act, which will come into force after ratification by eight Lisbon Agreement member states, will allow the international registration of all geographical indications.
Other amendments include the possibility for associations of producers to file applications directly, as well as changes in provisions on registration fees, scope of protection and protection for earlier trademarks.
One noteworthy change allows a state to ratify the Lisbon agreement regardless of whether it has specific national laws for the protection of geographical indications, as long protection is provided by different means, such as the national trademark system.
This is one of several measures intended to make the Lisbon Agreement more flexible and encourage more countries to ratify, including those that do not have specific legislation on the protection of geographical indications such as the United States of America.
More information