Posted by

Laura Ercoli

on Friday January 15th, 2021
German Unified Patent Court legislation on hold pursuant to constitutional appeal
Germany's federal president has put on hold the signing into law of the Unified Patent Court Agreement ratification law while the Constitutional court examines Dr. Stjerna's appeal.
Pursuant to receiving two constitutional appeals against Germany's draft ratification law of the Unified Patent Court Agreement, late in December 2020 (see here), this week the German federal constitutional court asked the federal president not to sign the approved draft into law until further notice. The president has reportedly decided to comply with the request.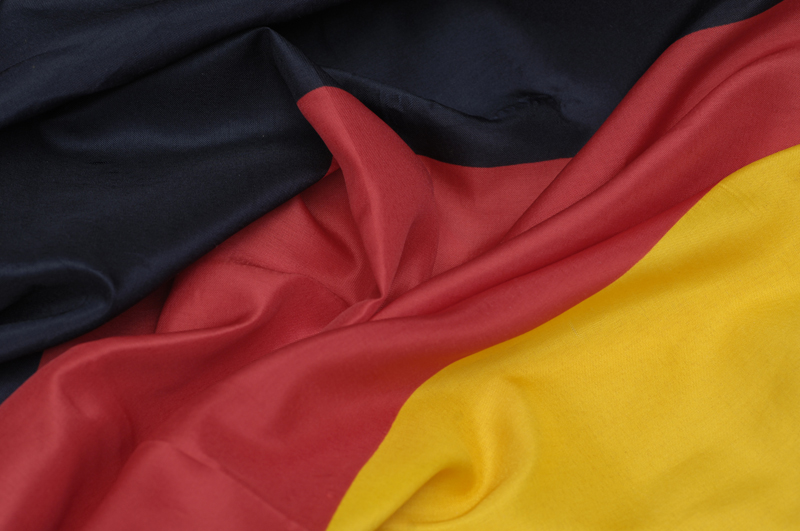 Ingve Bjorn Sterna, the German patent lawyer who has admitted to filing one of the appeals, and had filed a previous, partially successful appeal against an earlier draft ratification law in 2017, has stated that his current appeal requests the court to issue an interim injunction, ordering the involved institutions to desist from completing the ratification process until a decision is issued on the merits of the case.
Although no decision on the interim injunction has yet been taken, the court has nonetheless requested that the legislative process be suspended.
The court has also reportedly confirmed that the other appeal, filed on the same day as Mr. Stjerna's in December, is signed by a group of complainants including a private individual, a company and an association.
Should the court consider one or both of the new appeals admissible, the opening of the Unified Patent Court Agreement could be (further) delayed by at least two years.
Related content
Flash news – Two new constitutional appeals filed against Germany's second UPCA ratification act
Flash news – European Commission answers MEP's questions on Germany and Unified Patent Court
Flash news – Reassignment of London's central division must follow UPCA rules, says Italian AIPPI
Flash news – Germany plans second attempt at ratifying Unified Patent Court Agreement
Flash news – What future for the Unified Patent Court after the German Constitutional Court's ruling?