Posted by

Laura Ercoli

on Thursday September 15th, 2016
Italian Parliament's lower house passes ratification of Unified Patent Court Agreement
UNIFIED PATENT COURT
The lower house of the Italian Parliament has approved a bill on ratification of the Unified Patent Court Agreement, a passage through the upper house is necessary for final approval.
Yesterday the Italian Parliament's lower house, the Chamber of Deputies, approved the draft law on ratification of the Unified Patent Court Agreement (UPC Agreement), with 302 votes in favour, 108 against and 25 abstentions.
The Unified Patent Court is the supranational tribunal that will eventually have exclusive jurisdiction on both European and unitary patents.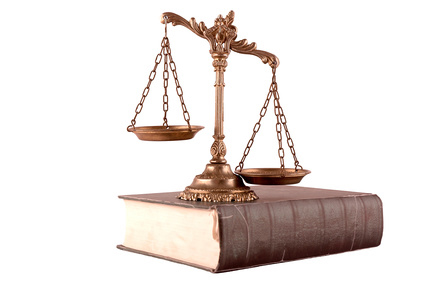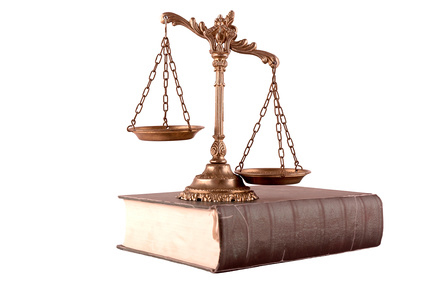 EU legislation on the unitary patent can only come into force after ratification of the UPC Agreement by Germany, France and the United Kingdom as well as by 10 other EU member states.
At the moment the list of countries that have already ratified includes France – but neither Germany nor the United Kingdom yet – as well as 10 other EU members: Austria, Belgium, Bulgaria, Denmark, Finland, Luxembourg, Malta, The Netherlands, Portugal and Sweden.
Italy's ratification bill has been examined by several of the parliament's committees, some of which gave their approval but added comments or requests. The Committee for Constitutional Affairs asked its colleagues to consider whether the exclusive nature of the Unified Patent Court might (albeit at the end of the 7-year transitional period) limit the right of defence should the owner of a patent recognised under Italian law wish to bring an action before an Italian court to enforce his rights against the owner of a European patent.
The Committee for EU Policy asked the government to consider the opportunity, within the United Kingdom's Brexit process, of requesting that Italy forward its candidacy for the seat of the Unified Patent Court's central division originally assigned London.
The bill must pass through the Italian Senate before final approval.
15 September 2016