Posted by

Laura Ercoli

on Friday March 13th, 2020
Italian Patent and Trademark Office suspends deadlines amid Covid-19 emergency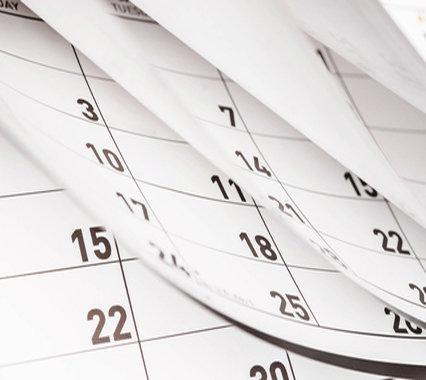 Update: the suspension of IPTO deadlines has been extended to 15 May, read more here.
The Italian Patent and Trademark Office has issued a directive suspending all deadlines under the Italian Industrial Property Code with respect to patents, trademarks and designs until 3 April 2020.
In practice, deadlines falling within the entire period running from 9 March 2020 to 3 April 2020 are suspended and will start to run again on 3 April 2020 unless an additional extension is provided in the meanwhile.
Please note that the suspension does NOT apply to:
deadlines relating to trademark opposition proceedings (deadlines for the filing of the oppositions, of the power of attorney by the opponent and of arguments and evidence in support of the opposition
deadlines for appeals against decisions of the Italian Patent and Trademark Office.