Posted by

Laura Ercoli

on Wednesday November 2nd, 2016
Italian UPCA ratification bill to introduce new rules on contributory infringement into national law
ITALIAN PATENT LAW
The ratification bill will amend the Italian Industrial Property Code to include provisions on contributory or indirect infringement.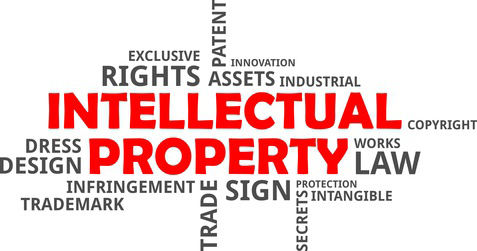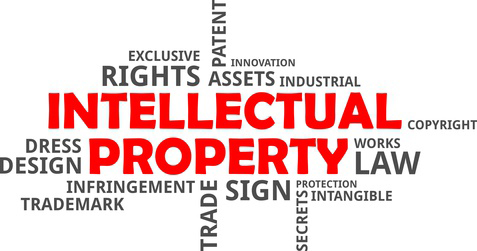 The bill that authorizes the Italian government to proceed with ratification of the Unitary Patent Court Agreement was definitively approved by the Italian Senate on 18 October 2016.
The bill also amends the Italian Industrial Property Code to introduce rules on the contributory infringement of patents, also known as indirect infringement.
No specific provisions are currently in place in Italy concerning contributory or indirect patent infringement. The bill will introduce into the Italian Industrial Property Code a provision that very closely resembles Article 26 of the Unified Patent Court Agreement.
In practice, Article 66(2) of the Italian Industrial Property Code will be amended with the addition of the following three paragraphs:
"2-bis. The patent confers on its owner also the exclusive right to prohibit third parties, subject to the consent of the owner, from supplying or offering to supply subjects other than those entitled to the use of the patented invention with the means relating to an indispensable element of that invention and necessary for its implementation in the territory of a State in which the invention is protected, if the third party has knowledge of the suitability and intended use of such means to implement the invention or is able to acquire it with ordinary diligence.
2-ter. Paragraph 2-bis does not apply when the means are constituted by products that are currently on the market, unless the third party induces the person to whom they are supplied to perform the acts prohibited under paragraph 2.
2-quater. For the purposes of paragraph 2-bis, the subjects performing the acts referred to in Article 68(1) are not considered entitled to use the patented invention".
2 November 2016