Posted by

Società Italiana Brevetti

on Monday September 7th, 2015
Portugal 8th country to ratify Unified Patent Court Agreement
Portugal became the 8th country to ratify the Unified Patent Court Agreement (UPCA) on 28th August 2015, when its decision was officially notified to the Council of the European Union.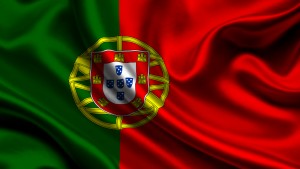 The UPCA can come into force only after the ratification of France, Germany and the United Kingdom, as well as of 10 other UPCA signatory countries.
Italy is among signatory countries but has not yet ratified the UPCA. In May 2015, upon announcing that Italy would join the unitary patent, the Italian government had promised that it would also proceed with ratification of the UPCA in a short time.