Posted by

Laura Ercoli

on Thursday January 25th, 2018
Latvia ratifies Unified Patent Court Agreement
Latvia has ratified the Unified Patent Court Agreement, however it is still impossible to foresee when the supranational court will become operational.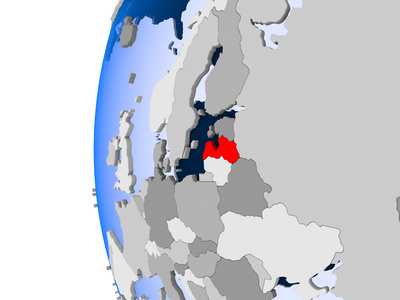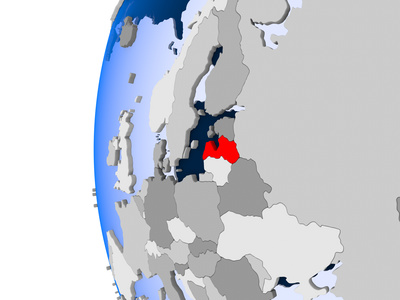 The Unified Patent Court Agreement was officially ratified by Latvia on 11 January 2018. The UPC's list of ratifications now includes fifteen states, but the supranational court that is to have exclusive jurisdiction on unitary patents – and eventually on European patents – continues essentially to exist only on paper.
The court cannot begin operations without the ratifications of the United Kingdom and Germany.
But the United Kingdom's decision to leave the European Union is a considerable obstacle to its participation in the UPC, but nobody has yet explained how it will be possible to overcome it and time is running out, with little more than a year left before the country actually exits the EU.
In Germany a constitutional appeal against the agreement's ratification law is still pending.
It is therefore impossible at the moment to establish a date on which the UPC will be operational, as admitted by the Preparatory Committee in its latest statement on the subject.