Posted by

Laura Ercoli

on Friday March 11th, 2022
Russia: no compensation for exploitation of EU companies' patents, utility models and designs?
A Russian decree appears to allow, as from 6 March 2022, the exploitation of patent, utility model and design rights of European Union companies without any compensation being due to the right-holder. 
As reported by the press and other international sources ( see Washington Post article here), the Russian government has published a decree that, with effect from 6 March 2022, appears to allow the Russian authorities to exploit certain industrial property rights valid in Russia without any compensation being due to the right-holder.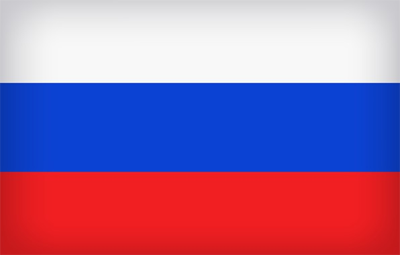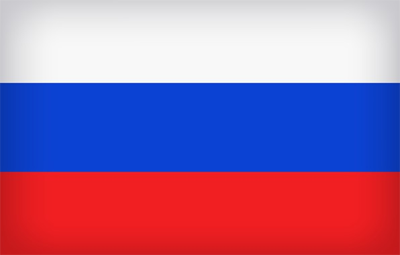 The decree seems to apply to patents, utility models and designs held by entities having nationality or head office, or making most of their profit,s in states that are "unfriendly" to Russia.
A list of such "unfriendly" states, recently approved by the Russian authorities, includes among others all European Union member states.
It appears that the decree has amended the article of the Russian civil code concerning compulsory licensing of patent/utility model/design rights, which legitimizes the exploitation of these rights -without the right-holder's consent- by the Russian government for national security requirements, and guarantees fair compensation to the right-holder in line with the TRIPs international treaty on industrial property (TRIPs Agreement of the World Trade Organization).
The new decree has reportedly cancelled the compensation due to the owner of the patent/utility model/design, thus misaligning the Russian legislation with respect to the provisions of the TRIPs Agreement.
We await official confirmation to clarify the effective scope of the decree as well as the statements made to the press by the Russian Minister of Economic Development, according to which the provisions already issued for patents, utility models and designs could also be extended to trademarks and to software rights.