Posted by

Società Italiana Brevetti

on Wednesday May 27th, 2015
Luxembourg 7th state to ratify Unified Patent Court Agreement
Luxembourg deposited its instrument ratification to the Unified Patent Court Agreement on 22 May 2015, bringing the number of ratifications to 7. The other six countries that have ratified are Austria, Belgium, Denmark, France, Malta and Sweden.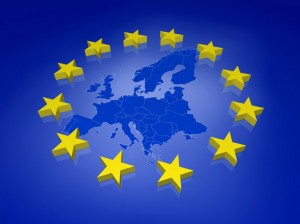 Signed in February 2013, the UPC Agreement creates a court system that will eventually have exclusive jurisdiction in respect of European patents and unitary patents (European patents with unitary effect).
The UPC Agreement will enter into force when it is ratified by 13 signatory states, mandatorily including France, Germany and the United Kingdom.