Posted by

Laura Ercoli

on Friday September 4th, 2020
Italian government names Milan as official candidate in race for UPC central division
Last night the Italian government chose Milan as the official candidate in the competition to host the central division of the Unified Patent Court currently based in London that will have to be reassigned following the United Kingdom's exit from the European Union as well as from the Unified Patent Court Agreement.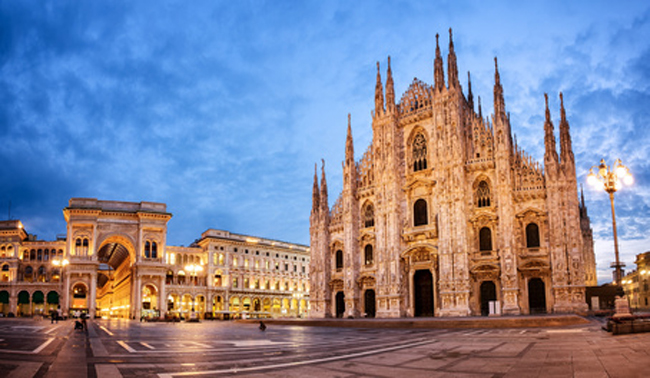 The government chose Milan over Turin, which was supported by one of the parties in government, by reaching a compromise which will result in Turin hosting the seat of the Italian Institute for Artificial Intelligence.
"The choice of Milan as candidate for the third central division of the Unified Patent Court", reads the government's official statement,"is a strategic decision, intended to stregthen Italy's contribution to the development and growth of the European Union. Milan would be working alongside Paris and Munich in registering new discoveries and solutions in the fields of life sciences and pharmaceuticals".
Related content
Flash news – European Commission answers MEP's questions on Germany and Unified Patent Court
Flash news – Germany plans second attempt at ratifying Unified Patent Court Agreement
Flash news – Reassignment of London's central division must follow UPCA rules, says Italian AIPPI