Posted by

Laura Ercoli

on Friday April 21st, 2023
Negotiations over competencies of Milan's central division of the UPC
Although it now appears certain that Milan will host a central division of the Unified Patent Court, unconfirmed news has circulated that during negotiations its competencies have been reduced, with the French and German central divisions holding on to matters concerning spc-covered pharma products, metallurgy and chemistry; the Italian Minister of justice is expected to make a statement on 27 April at the event for the presentation of Milan's local division of the Unified Patent Court.
Various news outlets including Italy's Il Sole 24 Ore reported about a month ago that during negotiations between Italy, France and Germany for the reassignment to Milan of the central division of the Unified Patent Court (UPC) previously based in London, a proposal was tabled to reduce its technical areas of competence, which originally covered the sectors of "human needs" (including pharmaceuticals), chemistry and metallurgy.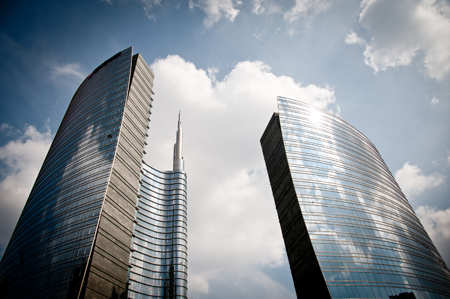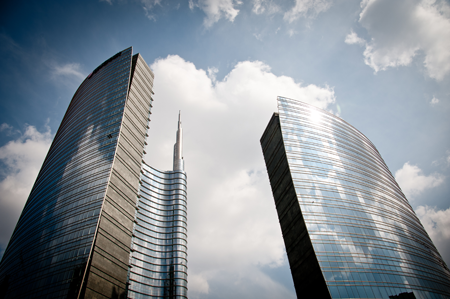 Apparently, according to this proposal cases concerning pharmaceutical patents of greater economic value (those covered by a supplementary protection certificate) would be transferred to Paris central division, while Munich would hold on to metallurgy and chemistry.
This would leave Milan in charge of cases concerning medical-veterinary science and hygiene (and chemistry closely connected to these two items), pharmaceutical patents not covered by complementary protection certificates, the non-pharmaceutical biotech, agriculture, food and tobacco, personal and household items, sports and entertainment.
No official source has confirmed the news reports. On 12 April 2023 an open letter from the Property Rights Alliance and Competere associations, signed by about 30 academics and other intellectual property experts, was sent to the Italian government and parliament to request that the central division be assigned to Milan with all the originally allocated competencies.
It is possible that a statement regarding the final outcome of negotiations will be made on 27 April 2023 by the Italian Minister of justice Carlo Nordio during the presentation event of Milan's local UPC division, to be inaugurated on 1 June 2023.