Posted by

Laura Ercoli

on Monday October 4th, 2021
Sara Manna and Alessandra Patrono named Rising stars in IP 2021
Sara Manna, European patent attorney, and Alessandra Patrono, European trademark attorney, are on the 2021 Rising stars list of the IP Stars guide to the world's leading IP law firms and practitioners. This is Sara's third year as a Rising star (2019-20-21) and Alessandra's second (2020-21). Warmest congratulations to both!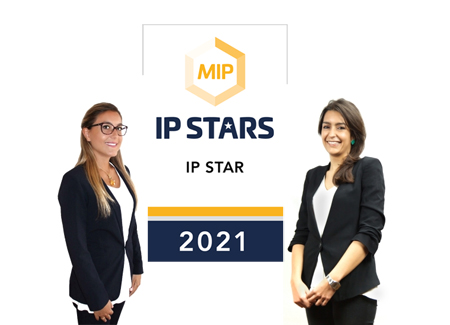 The IP Stars "Rising stars" list recognises each year the best up-and-coming IP practitioners with less than 10 years post-qualification experience who contributed to the success of their firms and clients.
This year our firm has earned several international recognitions, find out which ones.