Posted by

Laura Ercoli

on Tuesday May 16th, 2023
SIB joins European Patent Litigators Network (EPLN)
We are proud to announce that Società Italiana Brevetti and sister law firm SIB LEX have joined the European Patent Litigators Network (EPLN), a group of leading patent law firms from across Europe.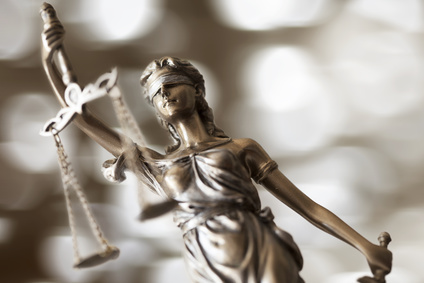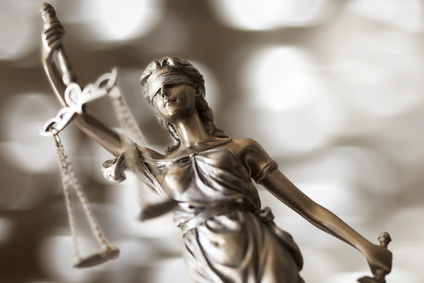 Europe is preparing for the Unified Patent Court (UPC): when it starts work on 1 June, it will further unite the member states participating in the UPC system through compliant rules and help to reduce barriers to trade in the European Union. This form of cohesion and desire for international cooperation is reflected in the EPLN, which the two IP law firms Meissner Bolte (Germany) and Santarelli Group (France) founded in February 2023.
We have worked with both Meissner Bolte and Santarelli Group in the past. In doing so, we have found that we all share the same professionalism and expertise at the highest level and are therefore an excellent fit. The EPLN will provide clients with country-specific expertise, resources and tailored solutions across national borders. With this partnership, we strengthen our lawyers' position before the UPC and thus also the position of our clients.