Posted by

Laura Ercoli

on Thursday July 4th, 2019
SIB ranked in Patent 1000 2019, 4 partners recommended for patent prosecution work
The 2019 edition of  IAM Patent 1000 – The World's Leading Patent Professionals lists SIB Società Italiana Brevetti as well as partners Antonio Mario Pizzoli, Elisabetta Papa, Claudio Germinario and Emanuele Concone for patent prosecution.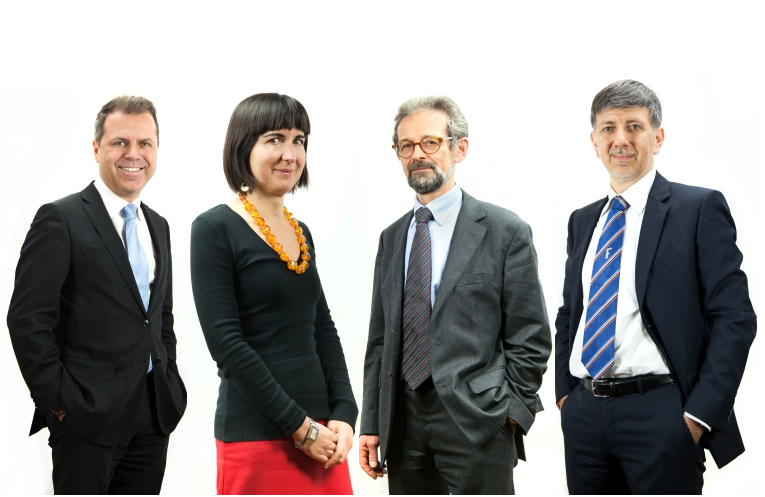 According to Patent 1000, "The patent attorneys at Società Italiana Brevetti seem to perform even better when faced with especially complex patent conundrums; supplementary protection certificates, plant breeders' rights and multi-jurisdictional pharmaceutical litigation are all handled adroitly and with minimum fuss by the firm's renowned practitioners.
On the pharmaceutical side of the practice, Claudio Germinario and Elisabetta Papa ensure that quality never slips.
Germinario is a premier Italian litigation support attorney and brings 20 years' experience at the EPO in Munich to every brief that he examines. Described as a genius, one of the biggest experts in biotechnology by one peer, his quality is beyond doubt.
Biomechanics buff Papa is extremely practical in her approach to drafting, filing and prosecuting cutting-edge patents.
Mechanics and electronics maven Antonio Mario Pizzoli is a genuinely global practitioner who is as comfortable securing patent protection in the United States and Asia as he is in Europe.
Emanuele Concone's watertight drafting skills are put to good use by mechanics clients that require the very best."
SIB is ranked yearly in most leading intellectual property surveys and guides: find out which ones.