Posted by

Laura Ercoli

on Monday June 12th, 2017
The Unified Patent Court will not begin operations in 2017
UNITARY PATENT
It's official: the Unified Patent Court (UPC) will not begin operations in December 2017, the previous target date set by the Unified Patent Court Committee.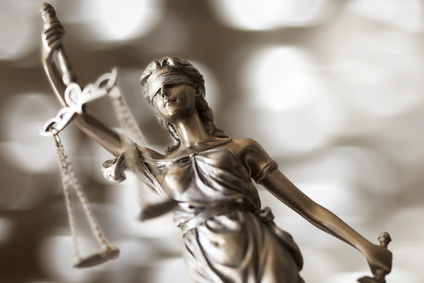 An announcement posted on the committee's website reports that the cause for the delay is the failure of some UPC member states to ratify the Unified Patent Court Agreement and in particular to sign the Protocol on Provisional Application of the agreement.
The announcement also states that "the progress of national procedures concerning ratification of the UPC Agreement and thee participation in the Protocol on Provisional Application is being continuously monitored with a view to publish a new timetable as soon as possible".
The Unified patent court can begin operations only if it is ratified by France, Germany and the United Kingdom as well as by 10 other signatory countries.
Meanwhile, Germany has suspended the approval of its ratification law pending an appeal before the German constitutional court. The court asked for the final approval of the law to be suspended until a judgement is issued, and the office of the presidency of the German republic has granted the request.
But more importantly, substantial doubts remain as to whether the United Kingdom can ratify the agreement in spite of its decision to leave the European Union.
In this situation it is hard to set a realistic date for the opening of the Unified Patent Court, and of course without the Unified Patent Court the unitary patent cannot become operational.