Posted by

Laura Ercoli

on Tuesday November 29th, 2022
Unified Patent Court begins 3-week CMS Sunrise Test Practice Period
The Unified Patent Court has invited external users to practice with the functionalities of its online Case Management System (CMS) that will be used during the Sunrise period. In essence, external users are offered the opportunity to test the facilities for filing requests to opt out of the jurisdiction of the Unified Patent Court.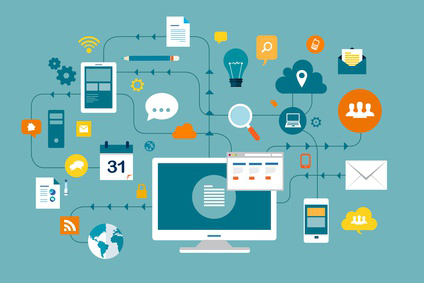 The Sunrise period is to start, according to plans, on 1 January 2023.
The test practice period is to take place from 28 November to 16 December 2022, with the aim of verifying how the CMS works in a "real world environment".
Further information
For queries or assistance on Unitary patent and Unified Patent Court matters, please contact us.
Related content
What is the Unified Patent Court?
Opting out of the UPC's jurisdiction