Posted by

Laura Ercoli

on Thursday October 20th, 2022
Unified Patent Court judges appointed, Elisabetta Papa named technically qualified judge
Yesterday 19 October 2022 the Unified Patent Court (UPC) confirmed the appointment of a total of 85 judges (34 legally qualified judges and 51 technically qualified judges) to take up their duties as of the entry into force of the UPC Agreement, for which the officially expected date is 1 April 2023.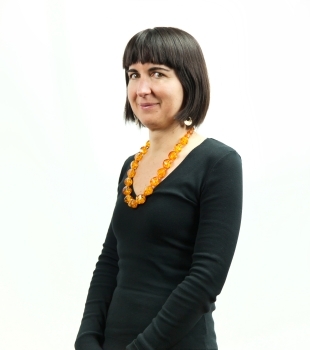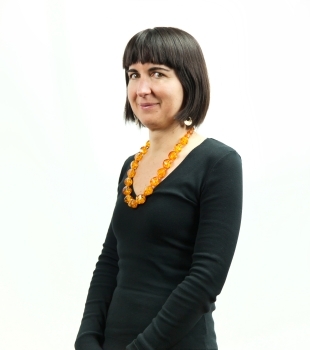 Information published yesterday includes the composition of the UPC's Presidium and the list of judges appointed to the Court of Appeal and Court of First Instance as well the lists of appointments of legally qualified judges and of technically qualified judges in 5 fields of technology.
Elisabetta Papa, Head of Patents at SIB, has been appointed as technically qualified judge in the field of Mechanical Engineering.
Further information
For queries or assistance on Unitary patent and Unified Patent Court matters, please contact us.
Related content
What is the Unified Patent Court?
Opting out of the UPC's jurisdiction