Posted by

Laura Ercoli

on Thursday April 13th, 2017
United Kingdom prepares to join international design system
The United Kingdom intends to continue being a part of the international design system after Brexit: preparations under way to ratify Hague Agreement.
The British Minister for Intellectual Property stated last week that the United Kingdom is making preparations to ratify the Geneva Act of the Hague Agreement on the international registration of designs, and that according to schedule by 6 April 2018 it should be possible to register a design in the country using the international design system.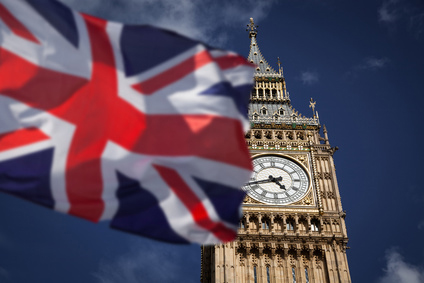 The Hague Agreement allows users to obtain protection for a design in more than one state by filing a single application and designating the states in which protection is sought. The United Kingdom is not a member of the agreement, but it is possible to obtain an international registration valid in the United Kingdom as a member state of the European Union (which is a member of the agreement).
The United Kingdom obviously intends to ratify the agreement in order to retain access to the international design system after the country's exit from the European Union.