Posted by

Laura Ercoli

on Wednesday May 17th, 2023
UPC cases of competence of 3rd central division temporarily allocated to Paris and Munich
Cases before the Unified Patent Court that would have fallen within the competence of the London central division have been temporarily allocated to Paris and Munich: the official announcement was expected and does not necessarily signal bad news for Milan.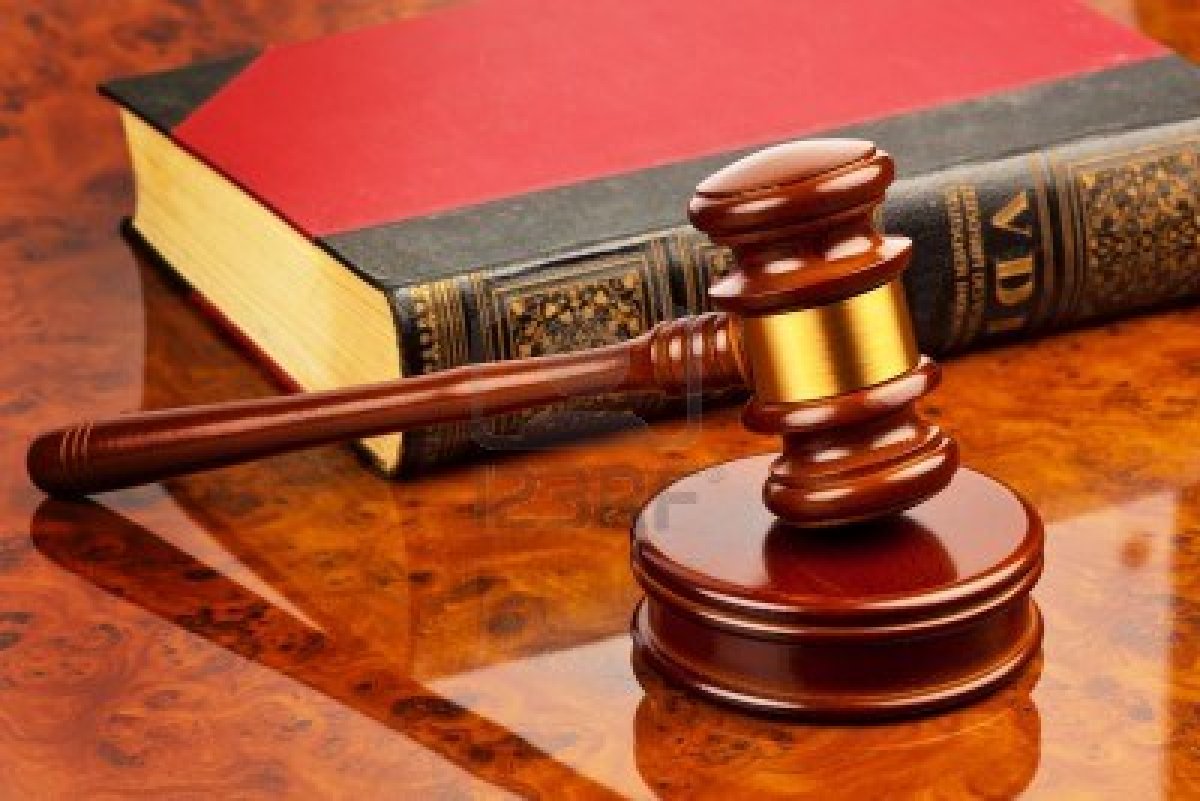 The Unified Patent Court (UPC) announced on 16 May 2023 that proceedings falling within the competence of the UPC's central division originally assigned to London have been provisionally allocated to the central divisions in Paris and Munich. A decision of the UPC Presidium dated 8 May 2023 sets forth that as from 1 June 2023 Paris will be competent for actions concerning "Human necessities", and Munich for "Chemistry and metallurgy".
The UPC's Administrative Committee has not yet reached a final decision about the new seat of the third central division, the release explains, therefore the Presidium has exercised its managerial power in order to allow the UPC to begin operations on 1 June 2023.
The announcement has been interpreted by some as a sign of a negative outcome for Italy in the negotiations with Germany and France over Milan's bid to host the UPC's third central division.
Admittedly, Italy's Minister of Justice Carlo Nordio had openly spoken about Italy's determination to stand its ground in the face of difficulties only a few weeks ago.
However, the UPC's order temporarily alloting the cases of the formerly British central division to Paris and Munich was expected, since in any case the final decision on reassignment would only take effect after one year, according to UPC law.