Posted by

Laura Ercoli

on Thursday June 1st, 2023
Unitary patent and Unified Patent Court fully operative, UPC team SIB is ready!
The Unitary patent and Unified Patent Court (UPC) are fully operative as from today, 1 June 2023 – and so is our UPC Team!
The Unitary patent has uniform validity, with no need for national validations, in a block of 17 member states of the European Union – a number that will increase to 24 in due course.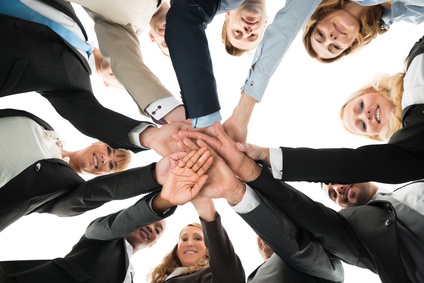 The UPC, holding exclusive competence on Unitary patents, can issue decisions applicable in all Unitary patent validity states; the UPC also has exclusive competence for European patents in UPC member states.
Today an actual revolution of the European patent system begins, bringing new opportunities in both the short and the medium term for the protection and enforcement of patent rights in Europe.
In a privileged position to advise and assist you in Unitary Patent and Unified Patent Court matters, our UPC Team:
includes European Patent Attorneys / European Patent Litigators as well as attorneys at law of SIB LEX: all are qualified to represent clients before the UPC;
adopts a cross-practice approach, for the best strategic advice on prosecution and licensing of Unitary patents as well as on litigation before the UPC;
has undergone substantive training, also by taking active part in mock trials under UPC rules of procedure;
relies on decades of experience in coordinating complex multinational litigation;
possesses unrivalled competence in European patent law;
is cost-effective for European patent litigation in comparison to most leading northern and central European firms.
As a leading intellectual property firm of the European Union, we are ready to offer advice and assistance in Unitary patent and UPC matters with the level of competence, and the ability to quickly devise specifically tailored solutions, that distinguish us.
Any questions?
Contact us, we are happy to help.
Related content