Posted by

Laura Ercoli

on Tuesday January 10th, 2017
What's new in the revised EU trademark examination guidelines
EU TRADEMARK PRACTICE
Changes in the revised EU trademark examination rules concern 3D trademark applications, priority and seniority claims as well as several aspects of the opposition procedure.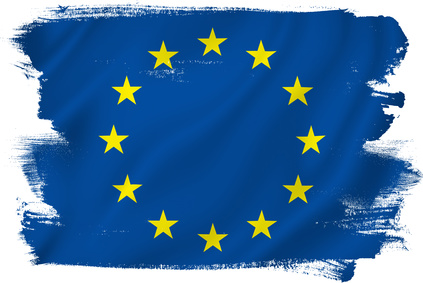 The European Union Intellectual Property Office (EUIPO) has published a revised version of its Guidelines for Examination of European Union Trademarks and Registered Community Designs, that will come into force on 1 February 2017. The EUIPO reviews the Guidelines yearly to incorporate changes in practice pursuant to decisions of the European Union courts and to input from stakeholders.
These are some noteworthy changes introduced by the new version:
A 3D trademark can now be filed with a maximum of six perspectives. If the application includes a higher number of perspectives, the EUIPO will issue a deficiency notice.
A list of examples of acceptable and unacceptable priority and seniority claims.
The deadline to provide the translation of an opposition notice varies according to the language used: if the original notice is in one of the EUIPO's five official languages (English, French, German, Italian and Spanish) the deadline for translation is one month after the opposition deadline; for opposition notices in any other language, the deadline for translation coincides with the opposition deadline.
If an opposition is directed against a part of the goods or services, but it is not clear which ones, the EUIPO will consider it directed against all the goods or services.
If an opposition is based on a well-known trademark, it is no longer required to indicate a registration number.
If an opposition concerns a trademark application whose goods or services are vague, the EUIPO may reopen the trademark file for classification. If the vagueness concerns the goods or services claimed by the earlier trademark on which the opposition is based, such vagueness cannot be used as a ground to establish a higher degree of similarity between the two marks' goods or services.
Where a trademark is refused on the ground of bad faith, its conversion into national trade marks will not be allowed.