Posted by

Laura Ercoli

on Friday August 6th, 2021
European Patent Office launches Young Inventors Prize for sustainable development ideas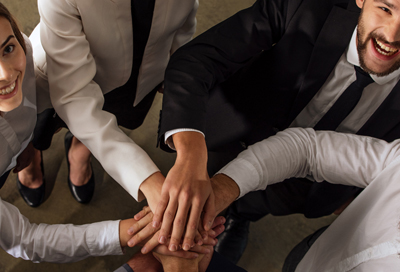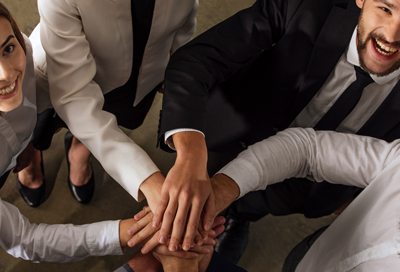 Young people of any nationality aged 30 or less can take part, either individually or as groups, in the Young Inventors Prize competition just launched by the European Patent Office.
Admissible entries include any idea, project or product in any field of technology. Each entry must be accompanied by supporting information that is already in the public domain: for example granted intellectual property rights, published scientific papers, case studies or audio-visual material.
The entry must aim at using a technical solution to solve a problem within the framework of the United Nations Sustainable Development Goals. More on eligibility rules and conditions here.
Candidates must the nomination form before the deadline of 1 October 2021.
Each proposal will be checked by an EPO multi-disciplinary panel of experts before a shortlist is sent to the independent jury of the European Inventor Award, that will select three finalists, including one winner.
The winner will be revealed at the European Inventor Award ceremony in June 2022, and is to receive a prize of 20,000 euros. Second and third placed finalists will receive 10 000 and 5 000 euros respectively.