In memory of Giuseppe ROMANO
Partner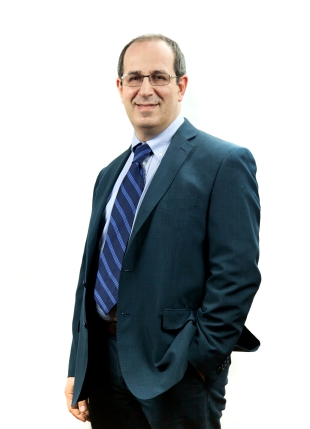 This page is in memory of our friend, colleague and SIB partner Giuseppe Romano, who passed away on June 16, 2023.
Giuseppe was a member of our patent attorney team for about 25 years and never failed to share with us his high level of expertise and his captivating passion.
He had uncommon organisational skills as well as a deep understanding of teamwork. SIB members, from CEO to paralegal staff, knew they could always rely on him for support on difficult issues, regardless of pressure.
His professionalism, responsiveness and openness were a great asset to many of our long-time clients he worked with.
While his passing has left us grieving, we are grateful to have known him and worked with him.
Giuseppe's contribution to SIB as a firm and as a community will continue to inspire us.