Posted by

Laura Ercoli

on Friday August 4th, 2017
One million euros to raise awareness about intellectual property
To raise awareness about intellectual property and the dangers of counterfeiting and piracy among students, young people, citizens in general and policymakers is the aim of the call for proposals that the European Commission is funding with one million euros.  Deadline for applications is 25 September 2017.
The European Commission is investing one million euros to increase awareness about intellectual property and the damages of counterfeiting and piracy.
A call for proposals titled Support for awareness-raising activities about the value of intellectual property and the damages of counterfeiting and piracy has been published in the Official Gazette of the European Union on 28 July 2017.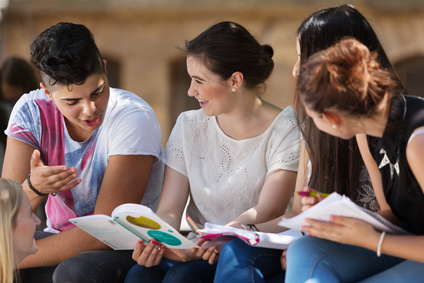 Eligible applicants
Applicants considered eligible to respond to this call must be a legal entity, public or private, for example:
non-profit organisation, association NGO,
public body at local, regional or national level,
university foundation,
private company.
Applicants must be registered in one of the 28 Member States and provide evidence from their country of registration certifying that the applicant is correctly established and registered for more than 2 years.
Eligible actions
Only actions under the three lots below will be considered, taking into account the specific types of actions defined. An entity may apply in the different lots and consequently by default be awarded a grant in the different lots:
Lot 1: Reaching children through educational activities for schools
Lot 2: Reaching to the younger generation and citizen
Lot 3: Reaching policymakers and opinion leaders through conferences and fora.
Budget
The total budget available for the co-financing of projects under the present call is 1 000 000 euros, divided as follows among the three lots:
400.000 euros for Lot 1
400.000 euros for Lot 2
200.000 euros for Lot 3.
Financial contribution
Financial contribution from the EUIPO cannot exceed 80 % of the total eligible costs submitted by the applicant and must fall between a minimum of 15,000 euros and a maximum of 60 thousand euros, depending on which lot is relevant.
Deadline for applications
Applications must be submitted by 25 September 2017 at 1 p.m.
Further information
For more details refer to the EUIPO web page.
Related content
Events – Talking about raising teenagers' counterfeit awareness at the IP Observatory meeting
Flash news – Lorenzo Litta receives INTA Volunteer Service Award 2016
Events – On the UNreal campaign trail in Rome with INTA