Posted by

Laura Ercoli

on Thursday October 20th, 2016
At the ECTA Council Meeting in Bordeaux
Our partner Mara Mondolfo will be attending the 72nd ECTA Council Meeting to take place in Bordeaux, France on 20-22 October 2017.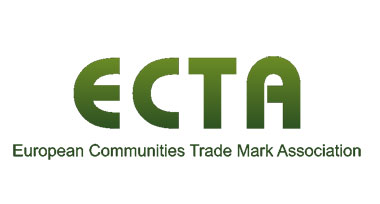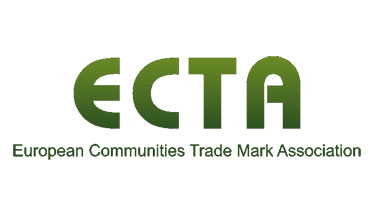 ECTA (European Trade Mark Association) promotes the knowledge and professionalism of members and owners alike in the fields of trade marks, designs, copyrights and other intellectual property rights. Mara, who heads our Milan office, is a member of the ECTA Harmonisation Committee.
Should you wish to arrange a meeting with Mara, please email us.