Posted by

Laura Ercoli

on Thursday December 9th, 2021
What changes has implementation of the EU Trademark Directive brought? Mara Mondolfo speaks in EUIPO webinar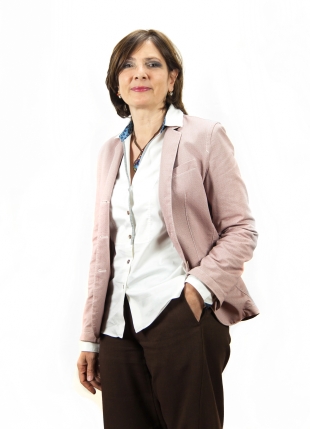 On 9 December 2021 European trademark attorney Mara Mondolfo is to speak, as a senior member of the European Communities Trademark Association (ECTA), about changes engendered by the implementation of the European Union's Trademark Directive during a webinar organised by the European Union Intellectual Property Office (EUIPO).
The webinar is part of a series of online events that cover modifications brought in by the implementation of the directive in each country.
The webinar of 9 December 2021 in particular is to be run jointly by ECTA and by the Benelux Association for trademark and design rights (BMM). Both associations' representatives will speak about what has changed in trademark procedures, including opposition, cancellation, invalidity and revocation, from the perspective of Benelux, Romania, Italy and other EU jurisdictions.
Further information