Posted by

Laura Ercoli

on Tuesday June 22nd, 2021
Lecture on patents in the biomedical and biotechnological fields for Padua University
On 22 June 2021 our Paolo Di Giovine is to speak about patents in the biomedical and biotechnological sector during a webinar organised by the Department of Biomedical Sciences of the University of Padua for its own docents and researchers.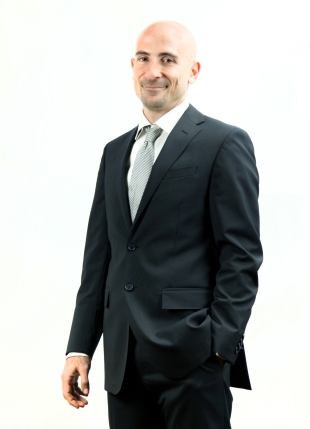 Paolo has over 10 years experience as a patent attorney specialising the fields of chemistry, pharmaceutical chemistry and biotechnology.
His lecture will focus on what matter can be patented in the biomedical and biotechnological areas, on other forms of protection for biological materials and their transformations, on the requirements for filing a patent application and lastly on the importance of laboratory records, data and other forms of documentation.