Posted by

Laura Ercoli

in farmaceutica, brevetti biotecnologie, pharma patents italy, biotech patents italy on Thursday May 19th, 2016
Lecturing on biotech and pharma patents at Rome University
We'll be at Rome University La Sapienza on 19 May 2016 to hold a lecture on patents and patenting strategies in the biotech and pharma sectors.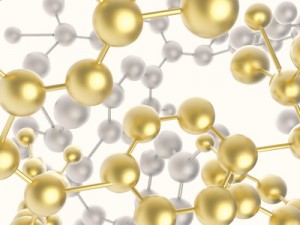 The lecture is part of the Molecular Biotechnologies course taught at the university's Biochemical Sciences Department.
The lecturer is Paolo di Giovine, patent attorney whose practice focuses on chemistry and biotechnologies. Paolo also has significant experience as a researcher in biochemistry and molecular biology with public research centres as well as pharma companies.
TAGS biotech patents Italy, pharma patents Italy