Posted by

Laura Ercoli

on Thursday April 7th, 2022
Mara Mondolfo contributes to ECTA's event on shape protection
Our partner Mara Mondolfo is to moderate the afternoon session of the training event organised by ECTA "The never-ending challenge of shape protection: design, trademark and copyright", taking place in Milan on 7 April 2022 from 9.30 am to 4.30 pm at the Hotel Dei Cavalieri Milano Duomo.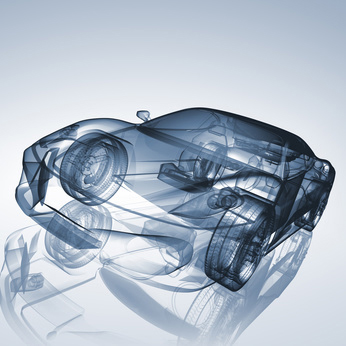 Speakers include international intellectual property experts from private practice, industry and academia, as well as a member of the EUIPO Boards of Appeal, view the full program here.
The event is accredited by the Ordine degli Avvocati di Milano (3 credits). Accreditation has been requested from the Ordine dei Consulenti in Proprietà Industriale.
Sign up for the event on the ECTA website.