Posted by

Laura Ercoli

on Wednesday October 11th, 2023
Mara Mondolfo to speak at INTA 2023 Policy Dialogue on IP in the metaverse
Mara Mondolfo is to contribute to the INTA "2023 Policy Dialogue: IP in Virtual Worlds and NFT" taking place on 11 October 2023 from 1:30 to 6 pm CET in Brussels at the Renaissance Brussels Hotel.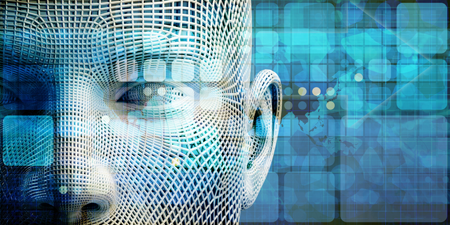 Mara will discuss "The Metaverse and the European Perspective: EU Legislative Proposals on Virtual Worlds" together with Pieter Van den Bulck  of Stobbs, starting at 1:45 pm.
The event is free of charge, open to members and nonmembers, and limited to the first 50 registrants.
Further information