Posted by

Laura Ercoli

on Sunday April 7th, 2019
See you in Verona at Vinitaly 2019
Our attorneys Mario Delluniversità and Olivia Pelo, together with attorneys at law Paolo Veronesi and Federico Caruso of the law firm Sib Lex are to take part in Vinitaly 2019, the greatest –and most fun- event in wine industry happening in Verona 7-10 April 2019.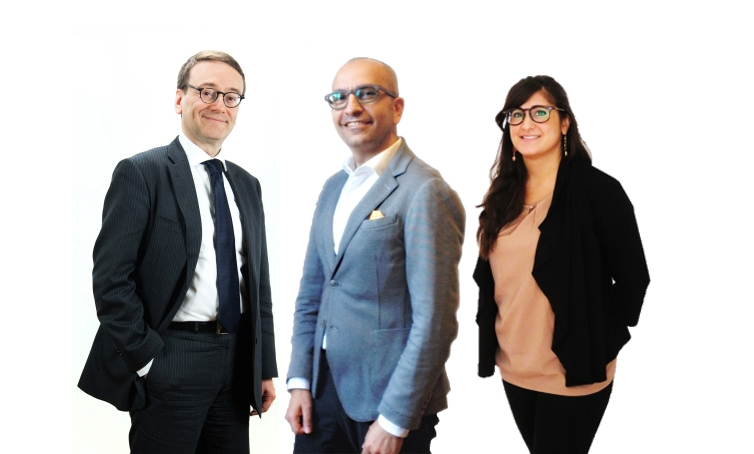 Over 100 tasting events of Italian and international wines are only a small part of Vinitaly 2019's extensive program of meetings and conferences on issues that are key for the wine industry, with intellectual property protection among them as a high priority on a global market where counterfeits, look-alikes and Italian-sounding products are rife.
Our attorneys have acquired remarkable experience in protecting intellectual property in the wine industry, assisting Italy's most renowned wine producers and producers' associations in acquiring and enforcing intellectual property rights world wide.
SIB has an impressive record of protecting intellectual property rights in wine as well as in traditional origin agrifood products in general.
If you plan to visit Vinitaly 2019 and wish to arrange a meeting with our attorneys, please contact us.