Posted by

Laura Ercoli

on Sunday April 9th, 2017
We'll be in Verona for Vinitaly 2017
We'll be taking part in Vinitaly 2017, the greatest event of the wine industry taking place in Verona 9-12 April 2017.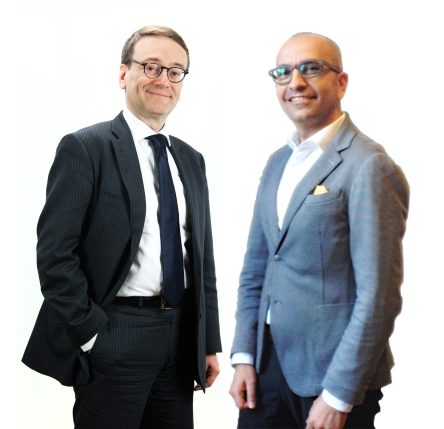 The Salone internazionale del vino e dei distillati, first held in 1967, hosts over 50 tasting events of Italian and international wines, and offers an extensive program of meetings and conferences on key issues concerning the wine market. Protecting  intellectual property rights and fighting counterfeits is certainly one of them.
SIB Società Italiana Brevetti has acquired extensive experience protecting intellectual property rights in wine as well as in traditional origin agrifood products  in general. Our clients include some of the greatest Italian wine producers and producer associations.
Our attorneys Mario Delluniversità and Paolo Veronesi, both experts on the protection of wine against counterfeiting and unfair competition, will be at Vinitaly 2017 and would be delighted to meet you.
Please contact us to arrange an appointment during Vinitaly 2017.