Posted by

Laura Ercoli

on Wednesday October 4th, 2023
Taking part in the FICPI 21st Open Forum in London, UK
Marta Manfrin and Giovanni Demegni are to take part in the FICPI 21st Open Forum happening in London, UK 4-7 October 2023 (see event website).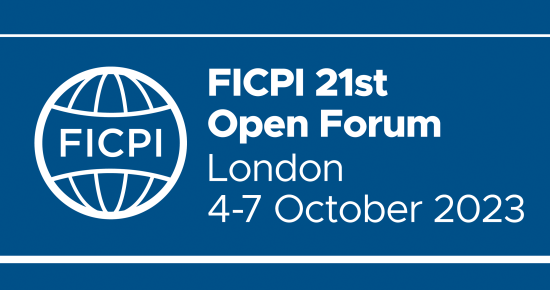 The Forum is an opportunity to gather insights from the international IP attorney community on IP practice-related issues or topics of IP law while building relationships.
The event will feature top quality speaking events, plus a social programme with dinners, tours and sports: Marta will be leading a stretching session at 7 am on 5 and 6 October, make sure you don't miss it!