Posted by

Laura Ercoli

on Tuesday September 28th, 2021
Artificial intelligence and patents: DABUS appeals rejected in the US and UK
Courts in the United States and United Kingdom have struck down appeals filed by Mr. Thaler against the rejection of his patent applications naming an artificial intelligence system as the inventor.
Can an artificial intelligence system be designated as the inventor in a patent? Stephen Thaler, an American expert and entrepreneur in the artificial intelligence sector, believes it should be possible and has filed a number of patent applications worldwide in an effort to support the idea. In all such applications the inventor was named as an AI system called the DABUS (Device for Autonomous Bootstrapping of Unified Sentience), created and owned by Mr. Thaler.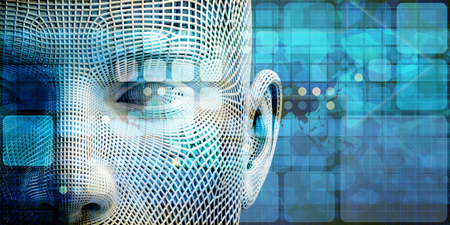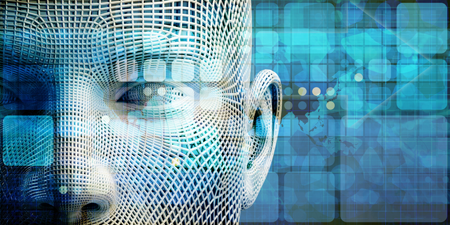 As we previously reported here, Mr. Thaler's applications have so far been successful only in South Africa and Australia. Mr. Thaler, who is assisted by an international team of attorneys, has filed appeals against the decisions that rejected his patent applications in several other jurisdictions.
This month, decisions were issued in the appeals filed in the United States and in the United Kingdom.
The ruling of 2 September 2021 of the US District Court for the Eastern District of Virginia confirmed that the United States Patent Act defines the inventor as an individual, meaning a natural person or human being.
In its decision of 21 September 2021 the UK Court of Appeal confirmed the UK High Court's previous ruling in the case, finding that British law requires a person to be named as inventor in a patent application. As one of the three Court of Appeal judges did not agree with the decision, some commentators consider it likely that the case will be referred to the Supreme Court of the UK.
The European Patent Office (EPO) has yet to issue its decision in the appeal against the rejection of the European patent applications naming the DABUS as the inventor.
Related content
Flash news – The DABUS case: can an artificial intelligence system be designated as the inventor in a patent?