Posted by

Laura Ercoli

on Thursday February 17th, 2022
China joins Hague System, can be designated in international design applications as from 5 May 2022
As from 5 May 2022 China can be designated in international applications for design registration under the Hague system; China deposited its instrument of accession to the 1999 Geneva Act of the Hague Agreement on 5 February 2022.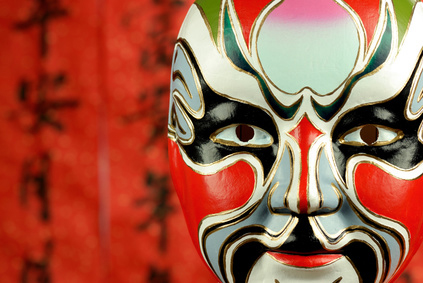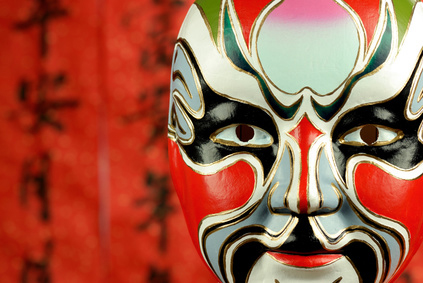 The Hague system allows applicants to submit a single application with the World Intellectual Property Organisation (WIPO) to obtain design registration in up to 94 states; after China's accession, the system covers nine out of ten of the world's top economic markets according to World Bank rankings.
China's accession means that businesses that are not resident in China are able to secure international design protection in China, and of course that it is quicker and easier for Chinese businesses to apply for international protection of their designs in the 93 other states that are covered by the Hague system.
It must be noted that some Chinese requirements, notably for multiple designs, will continue to be more restrictive compared to those of the European Union Intellectual Property Office (EUIPO).
Related content
Information – International designs
Flash news – Community design claiming priority of a patent: the KaiKai decision