Posted by

Laura Ercoli

on Tuesday April 2nd, 2019
Singapore opens new registry of Geographical Indications
The Singapore Intellectual Property Office has established a new Registry of Geographical Indications effective as of 1 April 2019. Registration for Geographical Indications in Singapore was previously limited to al wines and spirits, but has now been extended to other agricultural and food products.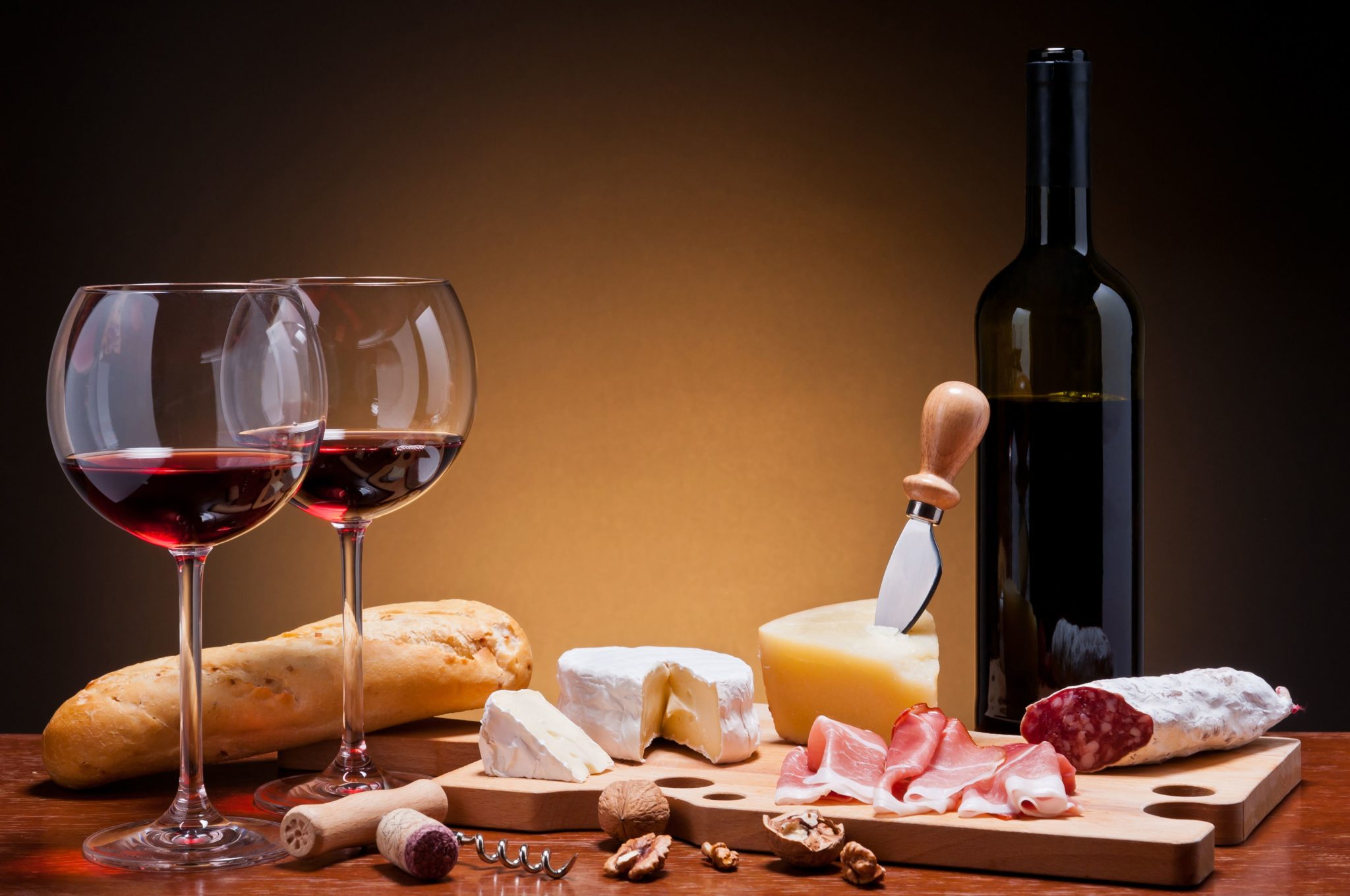 The new registry is only one of the improvements in intellectual property protection in Singapore to be introduced gradually by the EU-Singapore Trade Agreement, approved on 13 February 2019 by the European Parliament.
The agreement, expected to come into force by end 2019, provides for protection in Singapore of 196 Geographical Indications of the European Union, about quarter of them Italian.
Italian GIs to be protected under the new agreement include Parmigiano Reggiano, Prosciutto di Parma, Barolo and Chianti. The list of GIs protected under the agreement may be added to in the future.
The agreement with Singapore, which is by far the largest partner of the EU among member states of the Association of Southeast ASIAN Nations (ASEAN), is proving a model for other agreements with ASEAN member states: since launching negotiations with Singapore in 2010, the EU has also started bilateral talks with Malaysia, Vietnam, Thailand, the Philippines and Indonesia.
Agreements for the protection EU Geographical Indications and Denominations of Origin in south-east Asian countries are already in place with Japan (2019), with China (2017) and with South Korea (2011).
Related content