Posted by

Laura Ercoli

on Monday July 1st, 2019
New "SPC waiver" EU regulation in force as of 1 July 2019
A new "SPC waiver" EU regulation entered into force on 1 July 2019, allowing third parties to start manufacturing medicinal products protected by an SPC before expiry of the SPC, at certain conditions.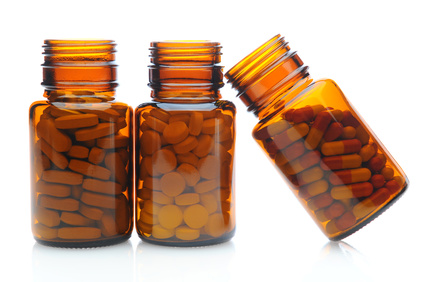 EU Regulation No. 2019/933 amending Regulation (EC) No 469/2009 concerning the supplementary protection certificate (SPC) for medicinal products -also known as the "SPC waiver" EU regulation- was published in the Official Journal of the European Union L 156 on 11 June 2019 and came into force on 1 July 2019.
What does the waiver apply to?
The waiver applies to the production in the territory of the European Union, during the term of validity of the SPC, of generic or biosimilar medicines intended exclusively for export to countries outside the European Union where protection of the original medicine does not exist or has expired.
It also applies to the stockpiling of the product in European Union territory during the last 6 months of the term of the SPC to allow day-1-launch of the generic or biosimilar product on the European Union market as soon as the SPC expires.
At which conditions?
Three months at the latest before starting production, the manufacturer must notify the SPC holder and the national patent office of the state in which production takes place.
An "EU export" logo must be affixed to the packaging of products made for the purpose of export to countries outside the European Union.
The manufacturer must inform third parties involved in operations taking place under the waiver that the product is made under the waiver and is intended either for export outside the European Union or for day-1-launch in the EU market.
Which SPCs are affected?
For three years as from 1 July 2019 – date of entry into force of the new regulation – the new provisions will affect only SPCs that are applied for on or after 1 July 2019. As from the fourth year, the regulation will also affect SPCs applied for before 1 July 2019, but which have become effective after that date.
Related content
Flash news – SPC waiver: draft EU regulation takes a step forward
Flash news – European Commission proposes SPC waiver