Posted by

Laura Ercoli

on Thursday September 21st, 2023
EU-wide Geographical Indications for craft and industrial products: EU regulation adopted
The European Parliament adopted on 12 September 2023 a new regulation that is to make EU-wide Geographical Indication registration available also for the names of locally renowned craft and industrial products such as lace, glass, jewelery and porcelain; the new system is expected to become operational in approximately two years' time.
The European Parliament definitively adopted on 12 September 2023 a regulation introducing Geographical Indication (GI) protection for the names of local craft and industrial products with specific qualities. This kind of GI is sometimes referred to as "non-food GI" of "non-agricultural GI".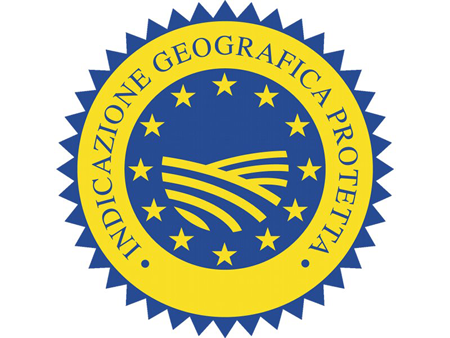 The new regulation will allow locally renowned non-food products such as lace, glass, jewellery and porcelain to be registered in the whole European Union (EU) as geographical indications.
The EU currently provides specific EU-wide GI protection rules for wines, spirit drinks, foodstuffs, and other agricultural products, but not for craft or industrial goods.
Two-step registration for EU geographical indications for craft and industrial products
The new regulation is to introduce a two-step registration procedure, starting at national level and followed by an examination of the application by the European Union Intellectual Property Office (EUIPO).
EU member states will choose whether to set up a national registration authority or let EUIPO handle the whole process.
National controls and enforcement
National authorities are to be in charge of controls and enforcement of the new provisions. Verification procedures for the protection of GIs based on self-declaration are to be the default procedure, that member states must reinforce with controls. The regulation also makes protection of craft and industrial GIs applicable in the domain name space and online environment in general.
Entry into force
The regulation must be formally approved by the Council of the EU before being published in the EU's Official Journal. Although the regulation will enter into force 20 days after the publication date, it will take two more years for registration of the new EU-wide GI for names of local craft and industrial products to become available for applicants. Update: the new regulation was published in the Official Journal of the EU on 27 October 2023, read the details here.
Related content
Flash news – Italian Supreme Court upholds validity of shape mark for Tic Tac box
Information – Traditional origin agrifood products
Events – Paolo Veronesi to speak at international seminar on intellectual property and wine