Posted by

Laura Ercoli

on Thursday July 1st, 2021
Patent 1000 2021 ranks SIB in tier 1 for patent prosecution
Our firm is ranked in tier 1 for patent prosecution in the 2021 edition of IAM Patent 1000, which also recommends five of our patent attorneys individually. According to the publication,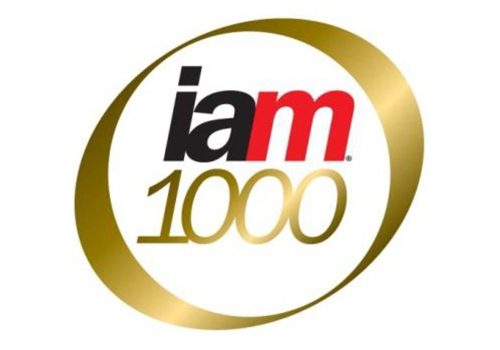 Società Italiana Brevetti comes highly recommended for its "precise and detailed service, technical abilities and impressive knowledge of the patenting process. It replies quickly, explains procedures clearly and explores different paths to grant – and has a high success rate too".
A font of wisdom on European legislation, Claudio Germinario spent two decades at the EPO as a biotechnology examiner and appeal board member; he provides invaluable litigation support to industry heavyweights such as Laboratorios Menarini SA Barcelona.
Also on the pharmaceutical side, the "personable" Elisabetta Papa "produces excellent work that is always organised and well-thought-out". She never shies away from a challenge and regularly prosecutes applications for emerging technologies in the biomedical field.
Mechanical maven Emanuele Concone knows all the right moves in opposition proceedings; while instructions in the electronics and software sectors are deftly handled by Gaetano Barbaro and Giuseppe Romano. Precision is key for Barbaro, whose applications are never less than perfect; while Romano's previous industry experience informs his incisive counsel.
We are very grateful to clients and peers for this recognition.