Posted by

Laura Ercoli

on Monday July 4th, 2022
Patent 1000 2022 ranks SIB in tier 1 for patent prosecution
Our firm is ranked in tier 1 for patent prosecution in the 2022 edition of IAM Patent 1000, which also individually recommends our patent attorneys Gaetano Barbaro, Emanuele Concone, Claudio Germinario, Elisabetta Papa and Giuseppe Romano.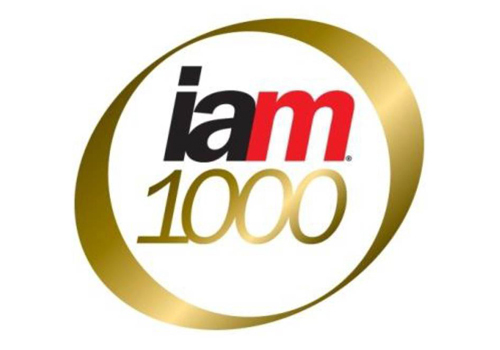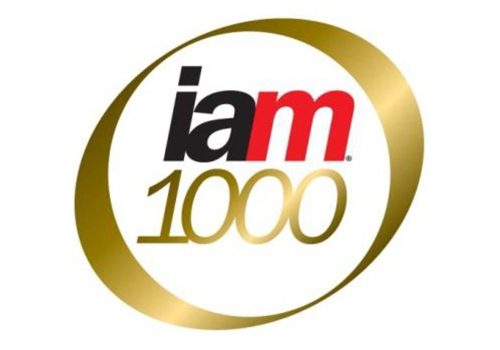 According to the publication,
"The service on offer at Società Italiana Brevetti is fantastic; its practitioners are professional, courteous and always deliver on time", enthuses one interviewee. The firm impresses peers and patrons alike with the breadth and depth of its technical expertise, as well as its deep understanding of local, European and international patenting processes. 
Patent 1000 2022 has been compiled following an extensive research processand by conducting of 1,800 interviews with numerous attorneys at law, patent attorneys and in-house counsel to gather market intelligence on the leading players in the field. It is not possible to buy your way into the publication.
We are very grateful to clients and peers for this recognition.
We are ranked also by other leading intellectual property surveys and guides: find out which ones!