Posted by

Laura Ercoli

on Monday September 5th, 2022
Further steps towards Unified Patent Court opening
The Unified Patent Court's Rules of Procedure are now in force and increased security is announced for the court's case management system; meanwhile, Germany's Constitutional Court has formally dismissed the second round of appeals against national law on ratification of the UPC Agreement.
Rules of Procedure
The Rules of Procedure of the Unified Patent Court (UPC) came into force on 1 September 2022; the consolidated version of the rules in English can be found here. English is the only language available at the moment, although French and German versions are expected soon.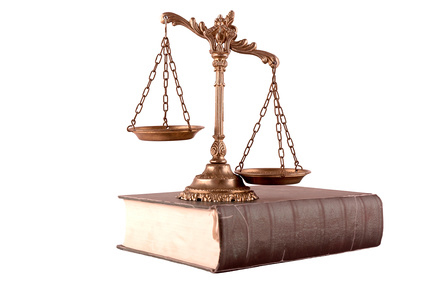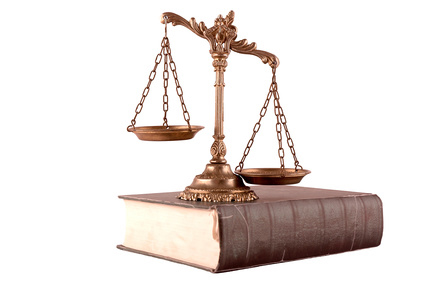 Increased security for CMS
On 25 August 2022 the UPC's Implementation team announced the adoption of a new secure system to access the UPC's Case Management System. The new system will start working later this month, with a login process based on a "strong authentication scheme" requiring an electronic identification certificate (as opposed to the previous account-and-password system). Users will also need to use a qualified electronic signature to electronically sign legal documents; this will require obtaining a physical secure device from an authorized provider.
Second round of German constitutional appeals dismissed
The German Constitutional Court recently issued a formal dismissal (read the decision here, in German) of the latest round of appeals against national legislation enabling Germany's ratification of the UPC Agreement (more about these appeals here).
Any questions?
Please reach out to us for advice on how to seize opportunities and avoid risks in connection with the new European patent system, our UPC team will be happy to help.
Related content
Read more about the UP and UPC
Flash news – UPC on track to open early in 2023, Milan could host central division
Flash news – Five points to consider before the Unitary Patent and Unified Patent Court go live