Posted by

Laura Ercoli

on Monday May 2nd, 2022
Elisabetta Papa talks about Unitary Patent users with Wolters Kluwer
Our Head of patents Elisabetta Papa recently spoke to Wolters Kluwer about the new Unitary Patent (UP) and about what kind of company might be its most typical user. The UP is expected to become available at the end of 2022 or the beginning of 2023, and will have unitary effect with validity in most of the member states of the European Union.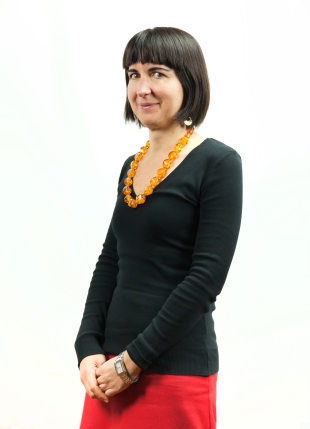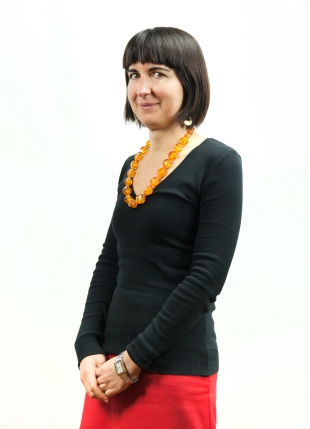 Elisabetta expressed the view that the choice of whether or not to use the UP  depends upon the kind of user (large corporation, small or medium enterprise, university or research institution), the type of patent portfolio, the patent's potential strength and upon a few other factors, that must all be carefully assessed before making a decision.
She expects that large companies will be the first to experiment with the UP.
Elisabetta also spoke about why Milan should be the seat of the central division of the Unified Patent Court originally assigned to London.
You can read Elisabetta's full interview by downloading White Paper: Preparing for the Unitary Patent from the Wolters Kluwer website  (access to the publication is free but requires registration).
Visit our UPC Hub for more information on the Unified Patent Court and Unitary Patent.