The Unified Patent Court (UPC)  and the Unitary Patent, that are both operative as of 1 June 2023, are to bring a wide range of new opportunities and challenges in the medium/long term concerning the protection and enforcement of patent rights in Europe.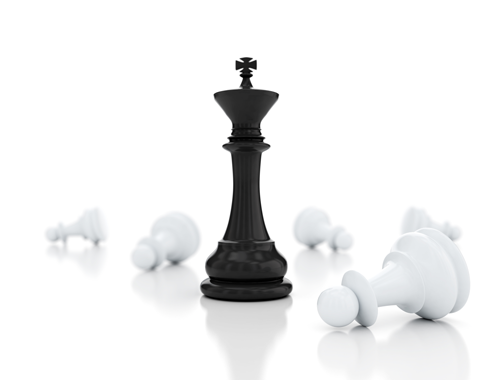 It is the biggest change in the European patent system since its establishment in 1973.
How do the Unitary Patent and Unified Patent Court work?
Which opportunities and challenges will they bring?
And most importantly, which are the choices that holders of patent rights in Europe must make?
Find the answers to these questions as well as general information in our UPC hub pages.
For queries or assistance on Unitary patent and Unified Patent Court matters, please contact us.

Download PDF