Posted by

Laura Ercoli

on Thursday November 12th, 2020
European Patent oral opposition proceedings by videoconference only as from 4 Jan. 2021
EUROPEAN PATENTS – The European Patent Office (EPO) has announced that as of 4 January 2021 oral proceedings before opposition divisions will be held by videoconference only, in the light of restrictions on travel and health risks for in-person meetings caused by the ongoing pandemic.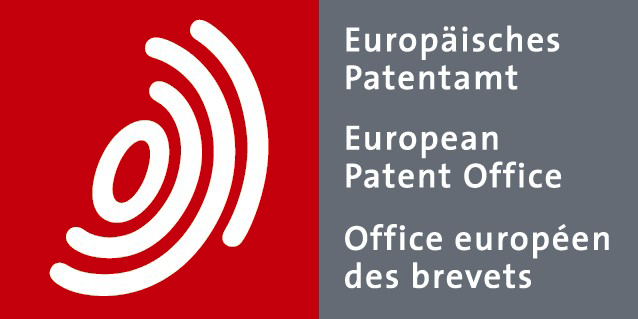 The Decision of the EPO President of 10 November 2020 has extended until 15 September 2021 the pilot project for oral opposition proceedings by videoconference originally launched on 4 May 2020. Technology and tools have since been upgraded and expanded and now include translation; therefore oral opposition proceedings scheduled to take place on or after 4 January 2021 will take place by videoconference, with no need for the consent of parties involved.
Oral proceedings may be held on EPO premises if there are serious reasons against holding the oral proceedings by videoconference, either at the request of a party or at the instigation of the opposition division.
The EPO points out that the decision has been taken in the interest of guaranteeing effective access to justice and of avoiding a backlog of unresolved oppositions.
Related content
Information – European patents
Flash news – The byzantine opinion of the EPO's Enlarged Board of Appeal in case G-3/19 "Pepper"