Posted by

Laura Ercoli

on Monday October 10th, 2016
Location announced for Milan's Unified Patent Court division
UNIFIED PATENT COURT
The location of Milan's Unified Patent Court division will be in via San Barnaba 50, on the second floor of the recently constructed building that houses several sections of the Milan District Court.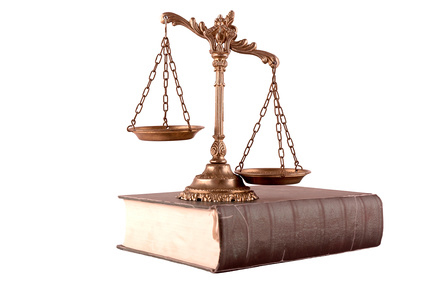 The Italian Ministry of Justice announced the assignment of the offices on 7 October 2016 in a release, explaining that the offices in via San Barnaba are perfectly suited to facilitate cooperation between the nascent international court and Milan's judicial offices, thus creating the conditions for an increasingly efficient judicial response.
The release also points out that the building's layout and size allow for growth of the division, should the need arise in the future.
Italy has not yet ratified the Unified Patent Court Agreement. The Italian Parliament's lower house recently passed a draft law on ratification that is now being examined by the upper house. Four weeks ago the Netherlands ratified the agreement, raising the ratification score to 11 countries.
10 October 2016