Posted by

Laura Ercoli

on Friday September 16th, 2016
Netherlands ratifies UPC Agreement, Italy to follow soon
UNIFIED PATENT COURT
The ratification situation of the Unified Patent Court Agreement (UPC Agreement) saw two changes on Wednesday. The Netherlands officially deposited its instrument of ratification just as Italy's ratification took a significant step forward in Parliament.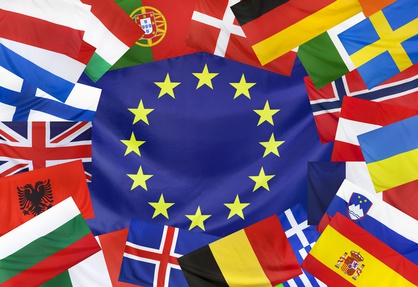 If and when the UK were to leave the EU, both Italy and The Netherlands would become likely candidates to host the UPC central division originally assigned to London.
The country that would replace the United Kingdom in the threesome whose ratification of the UPCA is mandatory would be Italy (as explained in detail here).
16 September 2016