Posted by

Laura Ercoli

on Wednesday November 10th, 2021
Unified Patent Court makes progress, but unresolved Brexit issues still loom
With Germany's national legislation now in place, the Unified Patent Court Preparatory Committee foresees that both the court and the Unitary patent will be able to begin operations in a matter of months, although some of the issues raised by the United Kingdom's withdrawal from both the European Union and the agreements underpinning the Unified Patent Court are as yet unresolved.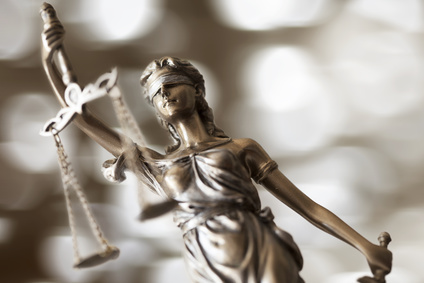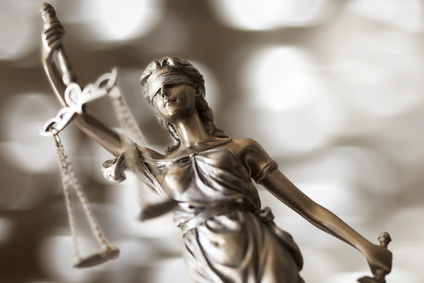 The Unified Patent Court (UPC) Agreement, signed on 19 February 2013, is to come into force, as stated here  by the UPC Preparatory Committee, on the first day of the fourth month following the deposit of Germany's ratification bill, which took place on 27 September 2021.
However the UPC Agreement is underpinned by two additional protocols, which must also come into force before the UPC can actually start working.
The first is the UPC Protocol on Privileges and Immunities (PPI) which essentially gives the UPC legal status under the national law of each participant state, and must be acceded by each state that hosts premises of the UPC. The PPI came into force on 27 October 2021.
The second is the UPC Protocol on Provisional Application (PPA), which essentially governs the preparatory steps for implementation of the UPC and is not yet in force. The UPC Preparatory Committee suggested in its meeting of 27 October 2021 (see report here) that the PPA can enter into force by changing the interpretation of the PPA's Article 3, which includes ratification by the United Kingdom among conditions for its entry into force. The change would be achieved through an "authentic interpretation of Art. 3 of the PPA following the United Kingdom's withdrawal from the Unitary Patent System". In practice Article 3 of the PPA, which directly mentions the United Kingdom, should be "interpreted as mirroring Art. 89 of the UPC Agreement", which does not directly mention the United Kingdom.
In the same meeting, the provisional application period for unitary patents was forecast to begin in late 2021 or early 2022. It seems therefore reasonable to expect the UPC to start operating no earlier than the autumn of 2022, since the provisional application period is likely to last about 6-8 months.
It is to be noted that there are still no indications about how other, larger stumbling blocks that Brexit has left in the path of the UPC will be cleared – notably the lack of an agreement about which state should become permanent host of the Central division of the UPC originally assigned to London.
Some commentators are therefore still sceptical about the unitary patent and UPC making it off the ground before the end of 2022.
Further information
Please contact us for information concerning the Unified Patent Court. Members of both SIB and law firm SIB LEX include litigators before the UPC.
Related content
Flash news – Germany's Unified Patent Court Agreement ratification act signed into law
Flash news –  German Unified Patent Court legislation may proceed, says Constitutional Court
Flash news – Unified Patent Court kick-off in 2021 unlikely, as Italy bids for central division
Flash news – German Unified Patent Court legislation on hold pursuant to constitutional appeal
Flash news – Two new constitutional appeals filed against Germany's second UPCA ratification act
Flash news – European Commission answers MEP's questions on Germany and Unified Patent Court
Flash news – Germany plans second attempt at ratifying Unified Patent Court Agreement
Flash news – Reassignment of London's central division must follow UPCA rules, says Italian AIPPI