Posted by

Laura Ercoli

on Wednesday June 22nd, 2016
Taking part in the ECTA annual conference in Dubrovnik
Our Partners Fabrizio de Benedetti, Mara Mondolfo, Massimo Gori and Associate Mauro Delluniversità are attending the annual conference of ECTA (European Communities Trademark Association) taking place in Dubrovnik, Croatia, from 22 to 25 June 2016.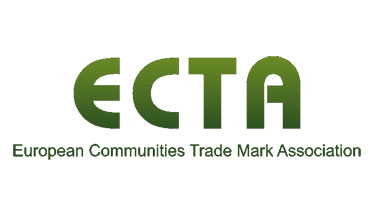 This year the conference focuses on the EU trademark reform legislative package, and has been given the title "Rogue Waves and Trademarks in Motion".
Should you wish to arrange a meeting with any of our partners, please email us.